How to Stop a Toothache from a Broken Tooth Fast at Home – (15 HOME REMEDIES.)
You may have tried to break walnut, unscrew something, cut the sturdy item with no another but with your tooth; now you will need a place for an answer of the question, "how to stop a toothache from a broken tooth."
The tooth that was affected by massive force can be either break in half or have completely free from your mouth.
Furthermore, the broken tooth produces immense pain, and sensitive feeling in the gums that becomes a must cure issue for the person.
Except them, there are lots of other ways through which our tooth can be broken & can cause massive pain, some of the usual causes are:
Falling from somewhere
The attack of ball
The decay of the tooth
Grinding the teeth
And applying unnecessary force on the Tooth!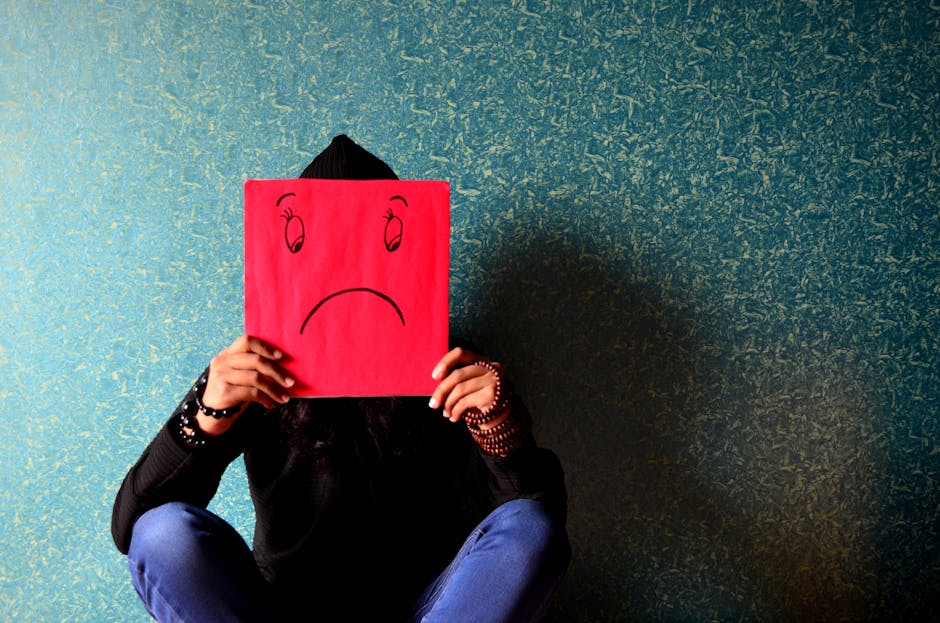 To the end of all, we require a fast and possible solution for stopping a toothache from a broken tooth.
So, this article is for the solution you were searching for the relief of your tooth, so then have a read to the content of this article where you will obtain lots of descriptions remedies, tips and working solution that will stop a toothache from a broken tooth fast at home.
So let's jump to the path of the solution!
How to Stop a Toothache from a Broken Tooth Fast at Home:
Here's how to stop a toothache from a broken tooth fast at home:
Have a warm rinse: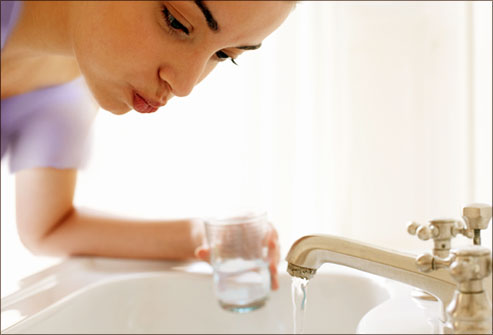 Giving a warm sensation to the sensitive areas is the practical way of relieving from common aches.
Just like that, rinsing the mouth with warm water result you a perfect job for a toothache.
So, boil water at the bearable temperature, put in the glass. And just rinse your mouth with the warm water. Try to keep water in the mouth for some minutes and let the water to drown the ached as well as your broken tooth.
So, the warm water becomes a working and straightforward method for stopping your toothache.
How often to have a warm rinse:
No side effect, no expense in the result of this tip, so don't be a miser to use this tip until you are don't feel the reduction in pain.
An ancient technique:
The peoples of old times were too obsessed with a toothache like we today; they used to apply straightforward advice for relieving from the pain.
What this tip requires is:
Or
A towel like an item, as in the image
To use this tip:
You need to bite the piece of towel with the painful tooth.
Either the pain is on the upper or the lower teeth, put pressure from another teeth to the affected ones and let the towel to pressed on the ached tooth.
Doing this helps in digging the pain just by biting the towel into the ached tooth.
Well, this is the tip we have seen from the ancestors doing when facing unbearable tooth pain, so according to them, this helped them a lot for gaining the relief.
How often to do this:
As it's an old method, so try at least for once to make sure if this works for you or not. If you are getting a better result with this tip, use this for one or two more days.
The ice cube solution:
The cold items don't always make feel sensitivity on your teeth's, so all just of that, you can use ice to kill your pain.
For this, you will need:
Nothing more, just a pack of ice cubes!
The way of using ice packs:
Take ice pack, and apply it to your cheek and lips, the place where your affected tooth situated.
Keep applying the pack to the areas of the ached tooth for at least three to five minutes.
This solution will help you to relieve the pain plus lessens the swelling produced by the affected tooth.
Note: If you can't manage an ice pack, take a piece of an ice cube and apply as suggested above.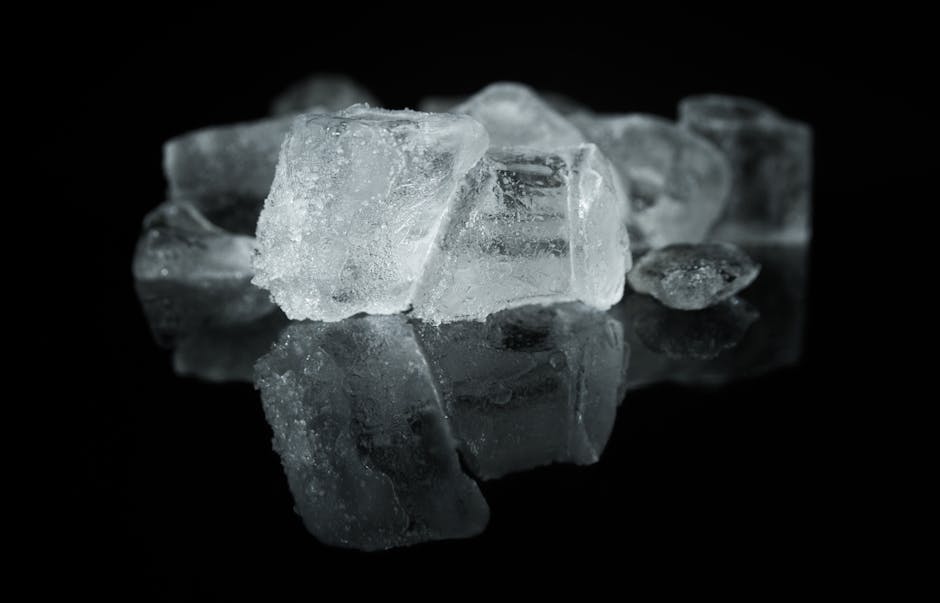 To this end, ice cubes become an easy to use and almost cost-free method to cure a toothache.
Till when to use ice:
Keep using this simple and effective method every day until the pain hasn't vanished from your broken tooth.
One onion solution: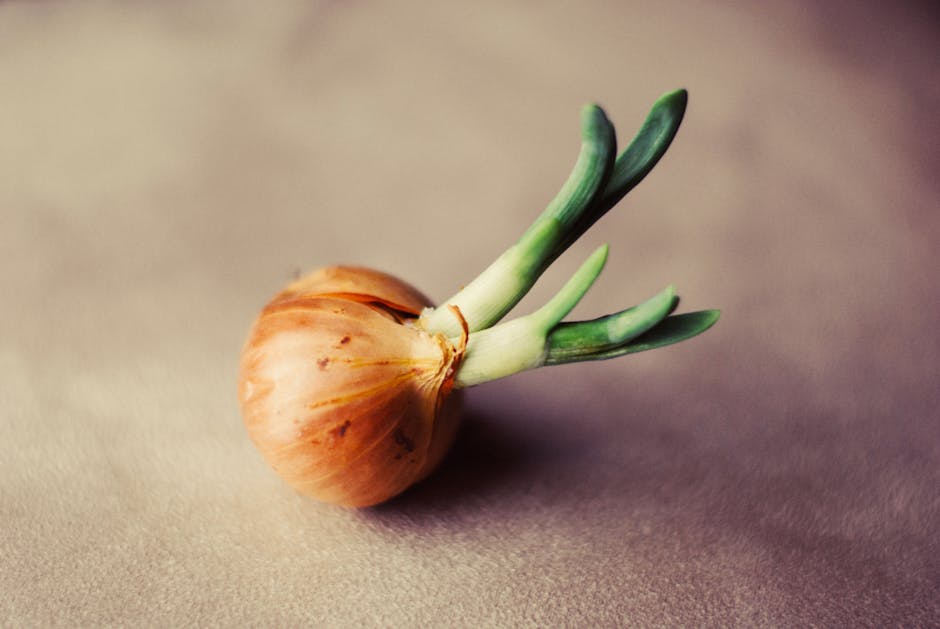 Onions are a beneficial antiseptic substance that has the ability to fix up your aching tooth.
So let's step more to know to apply this:
Just cut a small piece of onion-like we use in salad, now put the onion on your affected tooth for 5 minutes.
No more, that's it!
You will hopefully feel better than before with this cost saving and simple onion tip.
How many days to repeat the tip:
Onion, according to us will work for you in a reasonable time, so use it for some days till you don't find the change in your pain.
How could you forget cloves!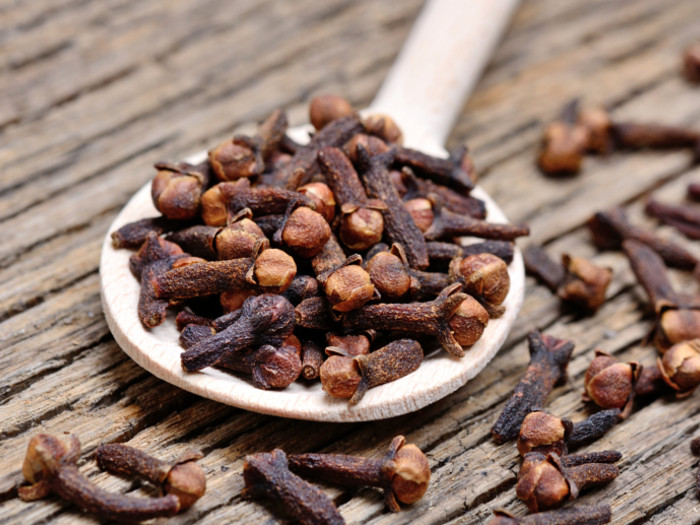 The number one item for curing the molar and tooth pain that has been used for years is not another but a clove.
So, without ignoring it, let's move to its application!
The items required are:
Two whole cloves
Plus
Some olive oil
Way to work with them:
Grind the suggested amounted cloves, stir the ground cloves into the olive oil to prepare your paste.
Now, apply the solution as well as the paste on your broken/painful tooth & leave that until you can keep it stay.
You can better apply the paste on the cotton piece so that it will stay there without affecting with your saliva.
How long to apply the paste:
Give this herbal paste to your broken tooth for three to four times a day for the painless output.
Also, keep using it until getting relieved from the difficult to bear tooth pain.
Solution using turmeric:
Turmeric's entry is usual in the everyday issues regarding several issues of our body. It has been applied for many years for the cure of the tooth.
So let's now try turmeric for curing your tooth!
You are needed:
One tablespoon turmeric powder
One teaspoon of water
Cotton ball
The direction of using turmeric:
Put the powder in any container like a bowl and mix water for preparing a turmeric paste. Now soak the cotton ball into your prepared turmeric paste and put that into your broken tooth. Leave it on your tooth until you can let it stay safe from the tongue.
So, with the turmeric paste, you can have your problem solved in a reasonable time.
How often to use turmeric paste:
as we mentioned above, turmeric is an excellent solution for our body issues, so to this end, you can use it for long whenever you feel pain in your teeth.
Try cucumber: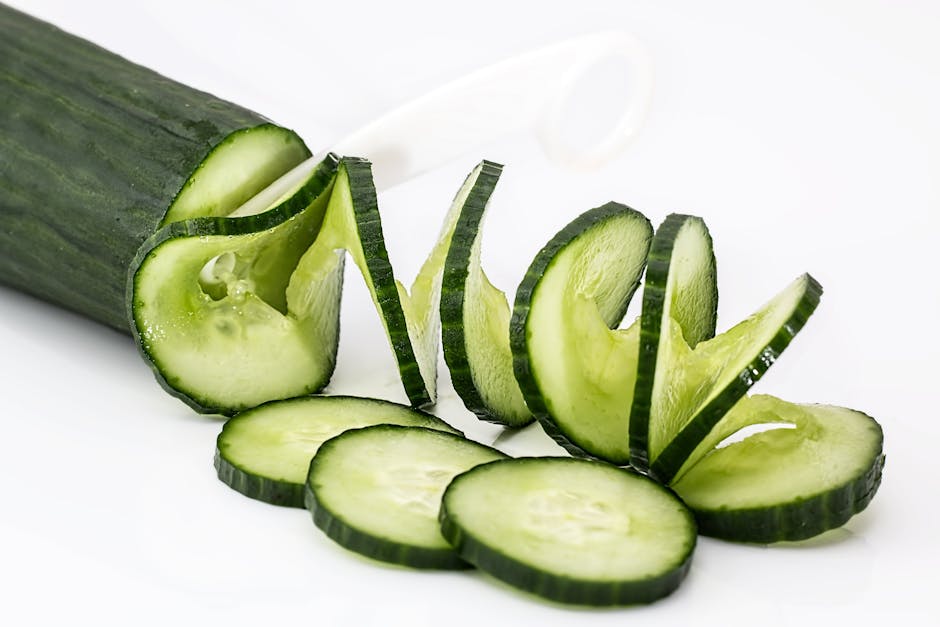 Here come another cost saving and daily life, easy-to-get item through which you can solve the pain of your broken tooth.
For this tip, you only require
The direction of this tip:
Just take the fresh slice of cucumber & place it on your affected tooth.
Or try cucumber tip differently by:
Mashing the piece of cucumber along the sea salt and simply apply on the affected tooth.
So, Cucumber except fixing our dark circles is also an efficacious fruit for treating the toothache from a broken tooth.
Why use cucumber:
The reason behind the entry of cucumber is because this fruit is rich in ability to reduce the blood and soothing gums of your painful tooth.
How long to use cucumber remedy:
If you are getting positive results, we recommend keeping using it till the final solution of your tooth pain.
The salty and pepper remedy: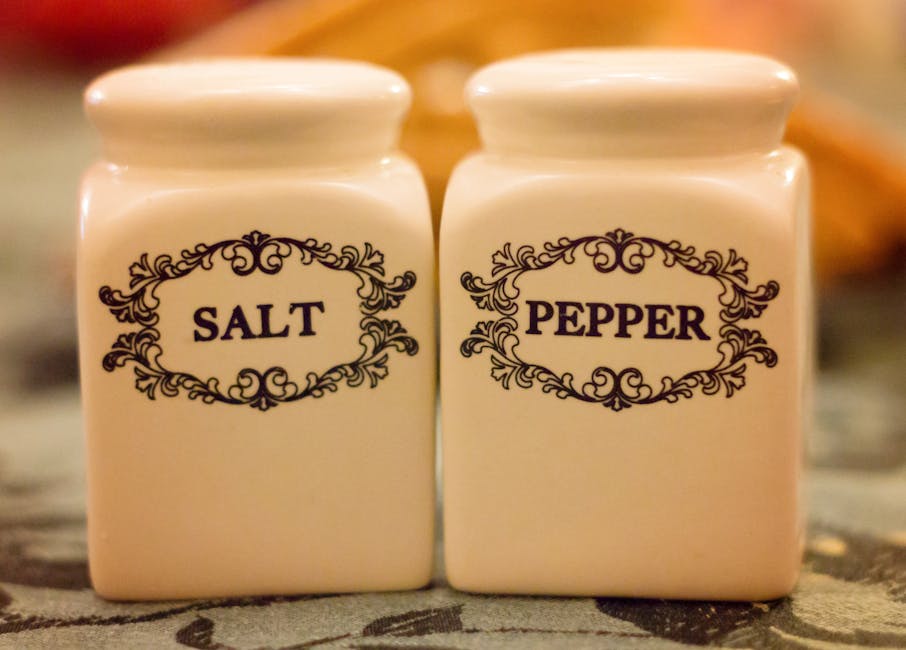 You have heard an advertisement for toothpaste where it says:
 "Does your toothpaste have salt?"
And you probably have used one that contains a salt solution.
It is just because salt is an effective treatment for the pain in your tooth.
However, when the salt joins the pepper, it becomes useful for the painful & sensitive gums.
So let's start its tip.
First of all, you need:
Half teaspoon of salt
Half teaspoon of pepper
The direction of applying the remedy:
Put both of the items in any plate or bowl, add enough amount of water to make a paste of them.
Now, apply your prepared paste into your painful tooth, make sure to also use on the gums.
To this end, you will get one plus one benefit by fixing the tooth pain and treating your sensitive gums with yourself prepared a paste.
How often to use this remedy:
Let this salt and pepper paste be applied to your tooth for 3-4 days.
Saltwater solution: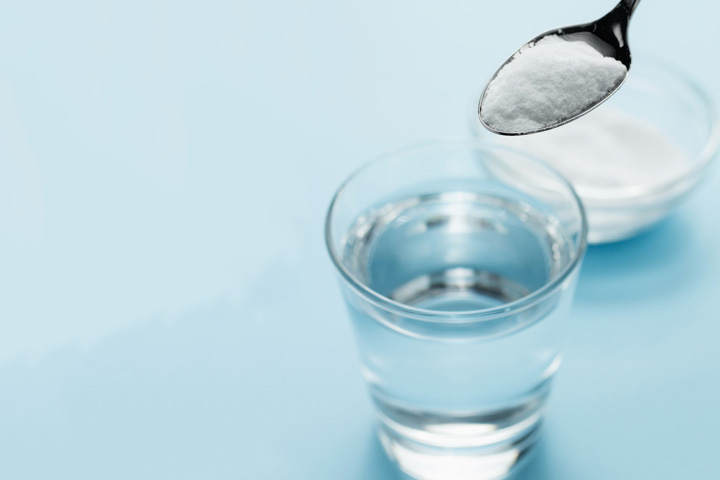 The salt water is a working solution for killing the bacteria in your mouth plus a tough toothache.
The tip requires you to add some amount of sea salt to the warm water so that you can rinse it in your mouth.
After preparing the salt water, rinse it circularly in your mouth to let it reach to your ached tooth & every of the end of your mouth.
Leave the water for half of the minutes.
The right use of guava leaves: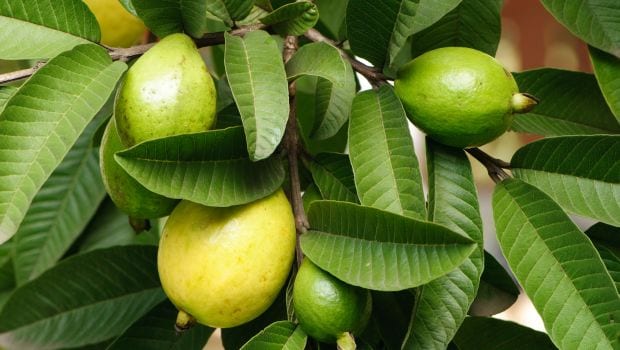 This time you have not to throw the leaves of your guava's while slicing them, all because they are not useless at all!
So, before we introduce its remedy, let's know:
Why guava's leaves:
The leaves of guava play an essential role in curing for tooth pain and the swollen gums.
All because of its antimicrobial and anti-inflammatory properties.
So, how to make use of Guava Leaves:
Cut off the leaves from the fruit, wash it, and simply chew the leaves from the affected tooth and let the juice be extracted and applied to the tooth.
Alternatively:
Take five guava leaves, wash them and add into the hot water. Let the water be cooled down and then add some amount of sea salt in it. In the end, rinse circularly with the guava and salty water & spit after some minute.
Have this method several times a day for better output.
Till when to have this remedy:
If the guava leaves are seeing easy for you to get them in the mouth, then keep using it for some days so that it can provide you complete relief of your toothache.
Tea bag solution: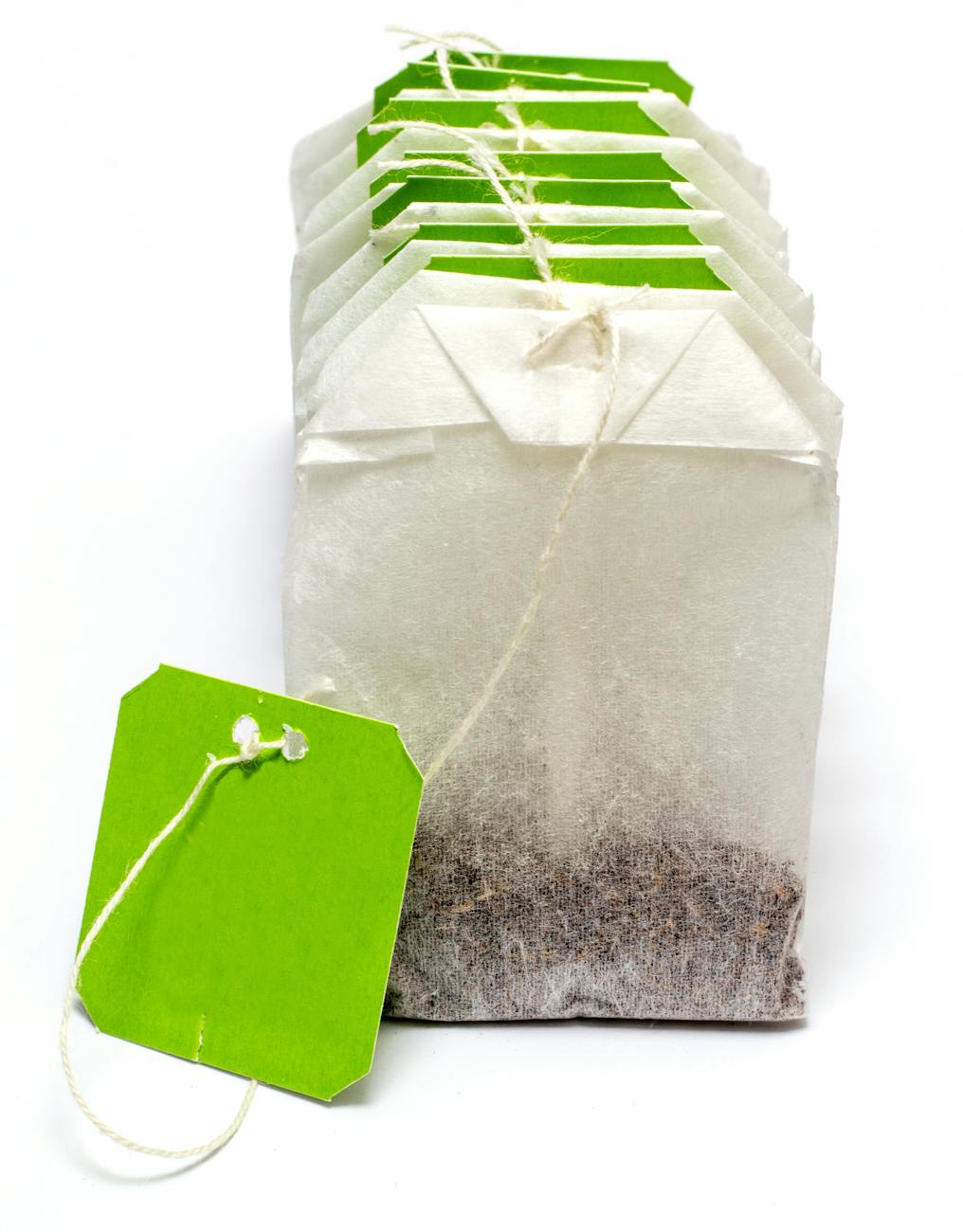 An organic substance found in the tea named tannins which can somehow help you to reduce the swelling & pain out of your tooth.
For working with this tip, you need:
The direction of this tip:
Dunk the tea bag into some water, and apply the wetted tea bag to your affected tooth.
No more, that's it!
Let the tea bag applied to the tooth correctly to every end so that it can return a better relief.
Have the tea bag remedy for two to three times a day.
How much to use this tip:
If you find comfort and ease in this tip, let it be your toothache solution until the cure of the pain.
Try baking soda: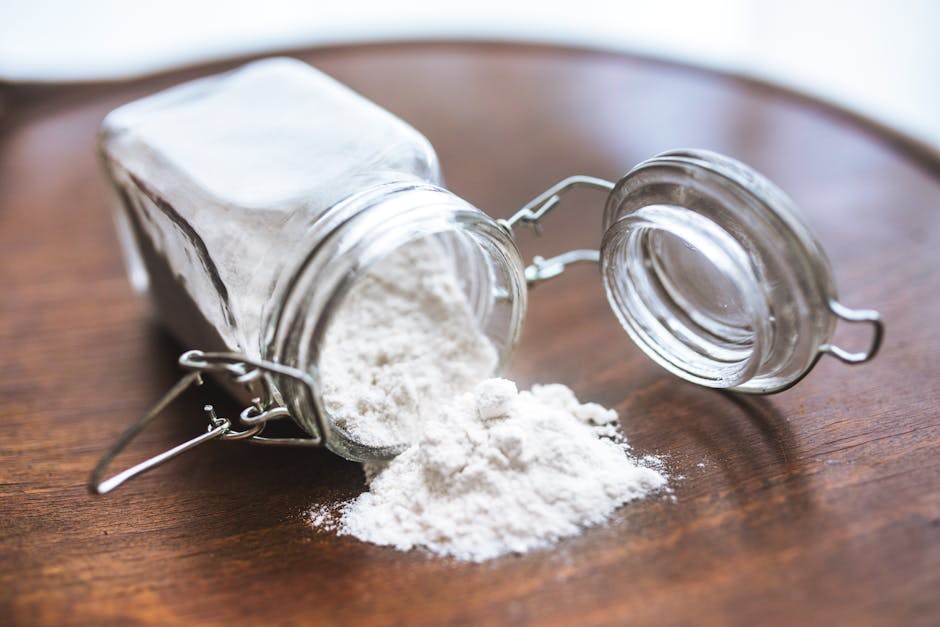 Well, the baking soda is rich in fighting tooth bacteria and inflammation, which in output help in relieving the toothache and the gum swelling.
 Items required:
A cotton ball
One tablespoon of baking soda
Some water
To use it as a remedy:
Dip the cotton ball into the water for just making it wet and put that cotton into the baking soda. In last, place the cotton to your swelling and painful tooth.
Why use cucumber:
The reason behind the entry of cucumber is because this fruit is rich inability to reduce the blood and soothing gums of your painful tooth.
Just like that:
You can use this with another way by mixing one tablespoon baking soda into some water, and rinse your mouth with the prepared solution.
How long to have this:
Use any of your desired methods two to three times until the relief from a toothache.
Tip with the Garlic powder:
Garlic is with other of the outer body issues, is also efficacious for the solution of a toothache.
All because garlic is rich in antibiotic properties for curing the tooth pain.
So, to use garlic as a remedy:
Step 1: Mix garlic powder with black salt.
Step 2: apply it to your affected tooth.
No more steps, you are done!
Or:
You can even chew some pieces of garlic with the pained tooth.
With such simple and easy to manage item, you can fix the pain right just your home!.
How long to use this remedy:
Have the garlic powder or chew it for few days as it will result as beneficent relief item.
The tea tree oil:
The occurrence of tea tree oil has become common in the numbers of health-related articles we have been publishing. Like here in this cold sore article.
So, definitively it will help you up for treating your ached tooth!
For using it as a remedy:
Do nothing more, but add little drops of tea tree oil in the lukewarm water, and rinse your mouth with the solution.
In the result, you will feel how the used tea tree oil is for your toothache beside other treatments.
So, tea tree oil can provide you pain relief from your broken tooth without any complicated procedure.
 Coconut oil, unbelievably: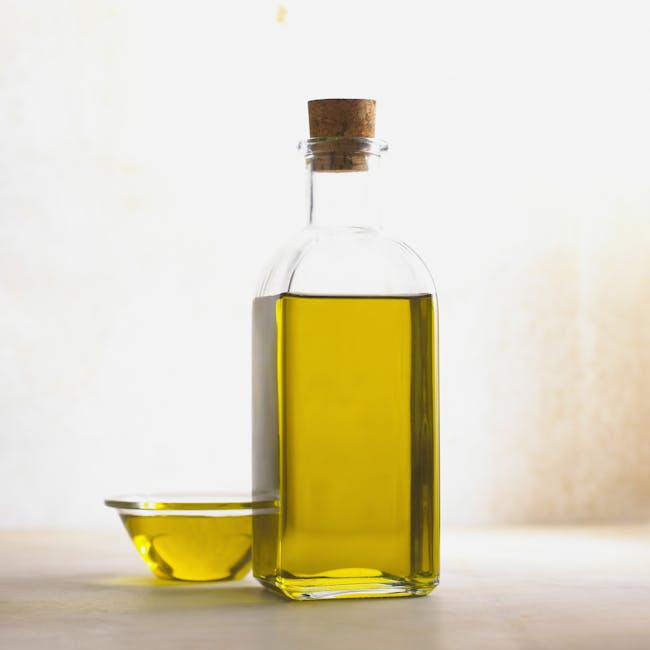 Coconut oil? For the tooth relief?
The curiosity enters in the mind whenever the item which has no relation to anything end up being a solution for them.
The study has reviled that this oil is good for dental diseases, which includes gums issues, tooth infection and Most importantly, the toothache!
Let's step towards its requirements:
You need just one tablespoon of coconut oil
The way to use it:
Swish the coconut oil in your mouth for 20 minutes of time. Throw out the oil and rinse your mouth correctly and brush your teeth via toothpaste. 
And here the tip ends!
So, the coconut oil of your home has also the ability to cure your toothache effectively.
How often to use coconut oil:
Have this remedy twice a day to dig your toothache thoroughly. Use it until you are not freed from the ache of your broken tooth.
Conclusion – last guide:
So, the content of this article ends here, the last thing we recommend you guys is to choose the remedy which is easy to manage and use for you.
After going through our entire article, we believe that you have acknowledged How to Stop a Toothache from a Broken Tooth Fast at Home.
The each and every tip contains the positive, effective & possible result for your solution.
To this end, using these remedies correctly as prescribed will let you accomplish to stop a toothache from a broken tooth.
If you have got any other tip(s) or question(s) in mind, please let us know by commenting below or by contacting us here.
Cheers!