Social Health: 17 Proven Tips to Drastically Improve It
Social health differs from what you know about physical health, but indirectly, it benefits a lot in mental & physical stability.
It primarily deals with the entire social behavior, interaction, and situations.
Practicing for being a socially healthy person is a tool to bring multiple positive changes in the lifestyle, so this makes us crucial to also be socially smart & fit.
To put them on another way, being socially healthy can assist a lot in knowing, understanding, and researching how the ongoing world our world is.
To this end, the instructions and acknowledgments listed in the post will hopefully make you an influential socially adopted person.
Also Check: I Hate My Life: 17 KILLER Things To Do (if you seriously hate it)
Ways to improve social health:
To get rewarded with the benefit of social health, one must surf his/her time in the activities which result in a significant change in their behavior. In simple words, lots of new changes are required to get this job done.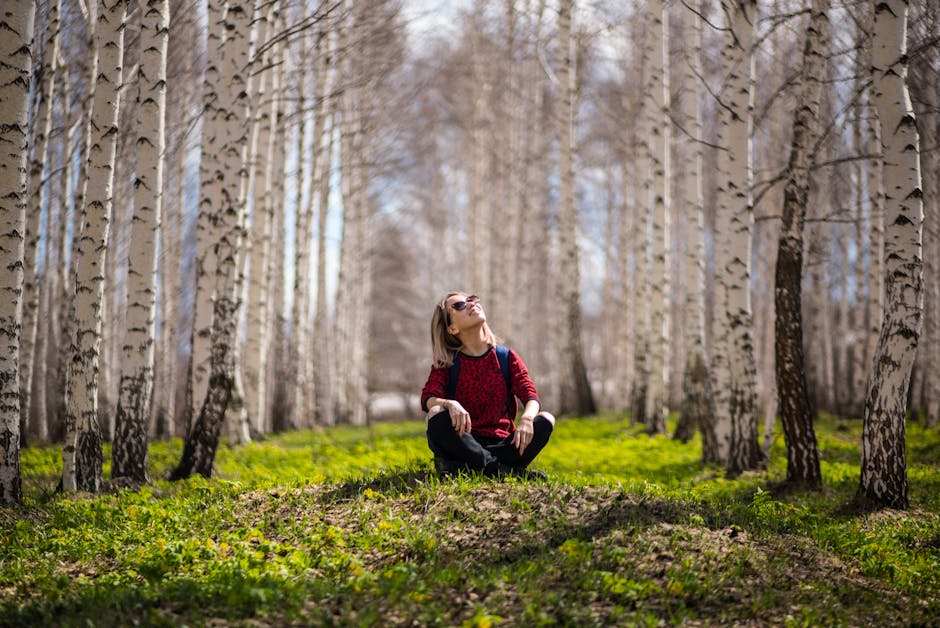 When adopting any particular change, it is essential first to give research to the habits and lifestyle that is depriving you of the social health. You need to surf your mind and body to get benefited of it successfully. In simple words, a new positive change and replacement are crucial to getting rewarded with the benefit of it.
So, to get prepared to enhance your mental health and avail of the benefits of social health, you are required to:
Think better:
To get close to social life and become socially active, you should keep smart and positive thinking in your mind. Don't just burden brain for the usual tasks; Keep yourself updated about the social trends, happenings, and the ongoing changes.
Free your mind from the rest of the complexities, give it space to think about all the social stuff.
Give a pause to TV:
There are many reasons not to sit long in front of a TV, all because the actions movies, lengthy documentaries, various headlines on the news channels and other of its impressive visuals can become a barrier between you and social life.
Furthermore, a person who reaches his/her home from work usually keeps a routine in spending the rest of hours in front of different channels. At the end of this, the addiction of Television prevents us from interacting with social life.
Other than these, the hours spent watching TV can cause multiple adverse effects on health. The typical examples are; increased body fat, laziness, the crick in the neck, heart problems, chest pain and the worst conditions like spinal cord issues.
So cut the time that you spend in front of your TV and instead of that, use that saved time in interacting with the real social life.
Give a side to Smartphone:
Smartphone has its robust type of effect on a person's social health. It's everywhere, at home, at work, in the public areas, etc. It's depriving us of the social health and its benefits.
The most annoying part is, an average Smartphone user spends more than 3 hours on it.
It is such a weird fact!
Having a smartphone in hand is simply losing the crucial hours of the day. The multiple games, photo filters, and the rest of the addictive apps are the common reason why we are socially boycotted today.
To avoid its addiction, one needs a favorable decision of keeping the phone for only the purpose of needs. Otherwise, life can get busier in the digital world and people may not even like to spend an hour for their social health.
So, it's recommended to get aware of its adverse effects which are directly interfering your social life.
Face world, not the Facebook:
Whether you are having your colleagues, family members and even the closest ones in your friend list, it still doesn't mean that you are socially connected with them. Interacting with family members via Facebook is the most common example of how we are strongly dependent on the virtual world.
Genuine social interaction can only be done by dealing with peoples in the real environment. Even the video chats, virtual reality, and other communication devices cannot provide you with the right way of interaction.
Furthermore, Facebook is a typical example as of today that why we are not socially healthy.
Social life is about having a peaceful meeting, spending time in reality, understanding social behavior, etc.
So to the end of this, considering the internet services as a source of social communication isn't the right decision.
You have to explore the outer world, meet the people live, contact and discuss with them to experience a significant benefit from the social life.
Relax your mind: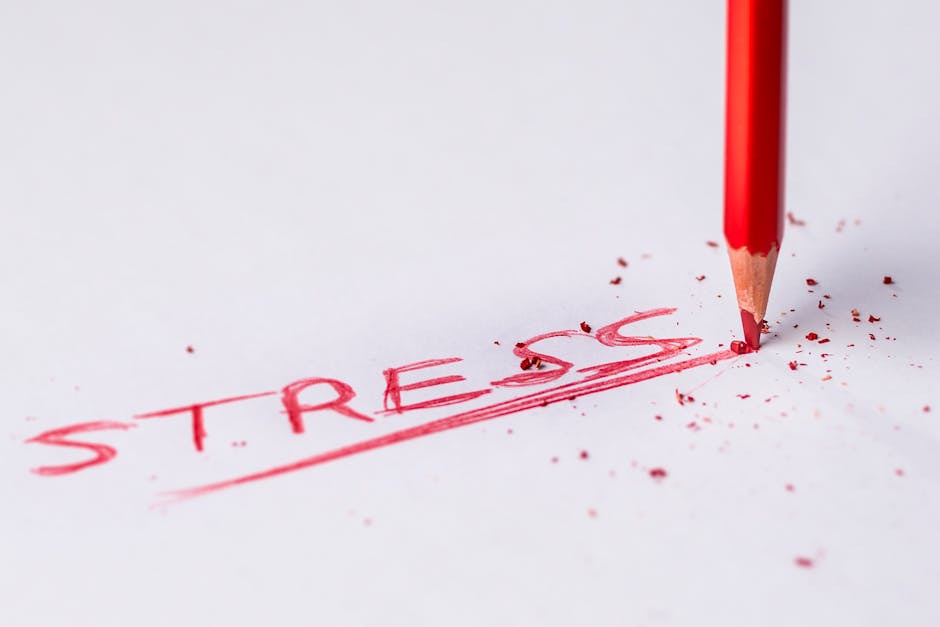 To do something new, you have to unburden and make your mind peaceful. Daily life complexities, the burden of works, and some of the other stuff need to be reduced to do anything for the betterment of social health.
Make a list of low priority things that are not so critical to your life. Free worries of such from your mind so you can think broadly and peacefully which is a needy step to get socially healthy.
There is a life out of your home: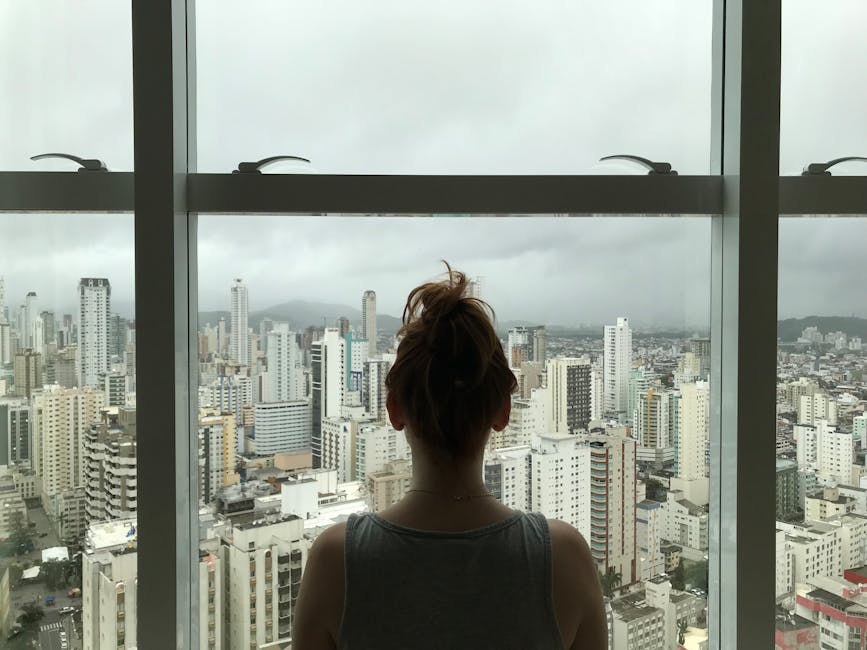 Avoid spending most of your time at home. Whether you return home after a tired and busy day, you have to surf a reasonable time in the outer world. All because other than a houseful life, there is a vast and ongoing life that has a lot to teach you to get socially healthy.
Forget about the tired day, don't burden by your tomorrow's upcoming work. Interaction with the social environment is more crucial than keeping such worries in mind. Spending some last hours of the day in the social world can clear most of your hesitations, burdens and useless concerns from memory.
Hence, depending on the work to home & home to the work lifestyle isn't suitable to be socially healthy. You need to manage your mind in a social experience so you can realize that there are much better things happening other than the walls of your home.
To the end of this, the packed houseful life is responsible for making us deprived of social health and its benefits, so try your best in giving the precious time to the real world.
Improve your communication skills:
The right and smart social communication is the key to understand others in the social world. In other words, you need to enhance your speaking abilities to interact with others.
To converse fluently and convey your thoughts, it is crucial to fix and build a better style of communication.
When you communicate, try to use the hand gestures, keep good eye contact, have a functional body language.
Likewise, you should adopt other techniques required to be an active speaker so you can communicate in a sophisticated way.
Do act of kindness: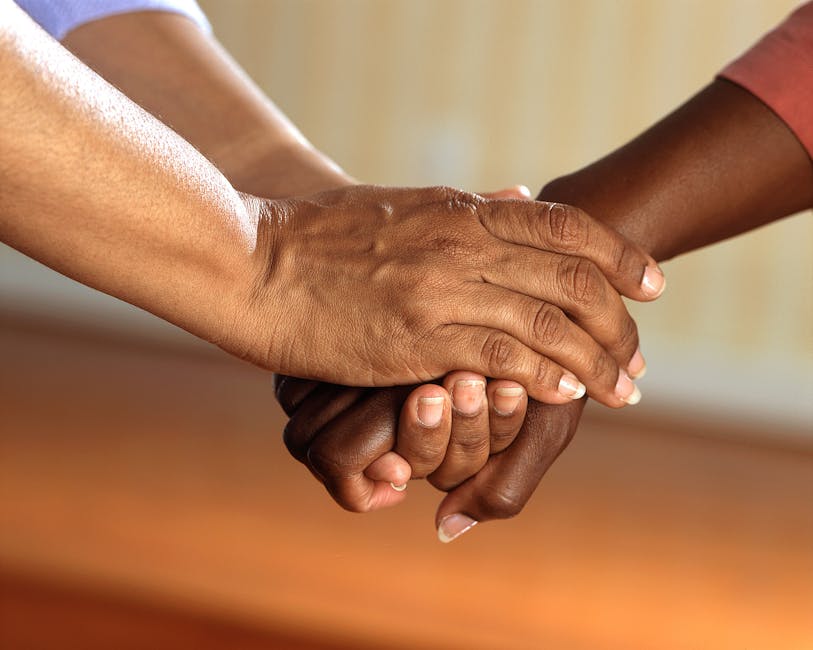 Giving support to the neediest can reward a sufficient change in life. The feel of happiness that a person receives after some kindness is a sign that he/she is going right in the social world. Moreover, this can result in increasing numbers of your supporters those you may need in any unexpected situations.
Don't expect anything in return, keep on doing what better you can do for the others and believe us, you'll soon realize how close and beneficiary you are getting from your good deeds.
Spend hours with family: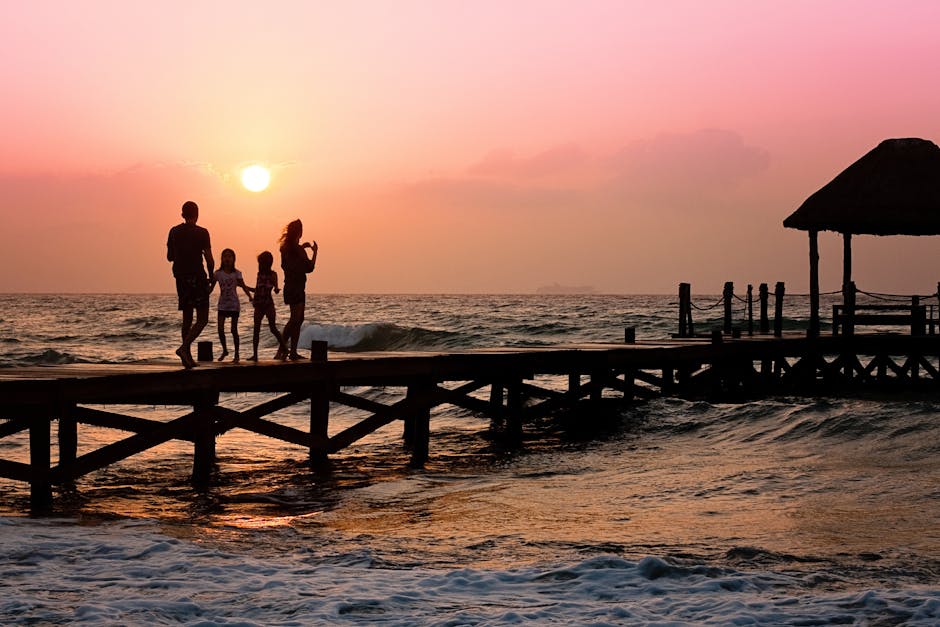 Parents, siblings, spouse, and kids are the ones who can powerfully connect you with the social life. They are those who are the most precious for you, so a time spent with them will be a worthy moment.
Converse with them, discuss how the day spent at your work, and go for long drives, activity areas, and others that you and they like to spend together.
So, before leaving for the work and after reaching your place, you should spend some of your precious time with them to build feelings and love between you and them.
Don't forget the relatives: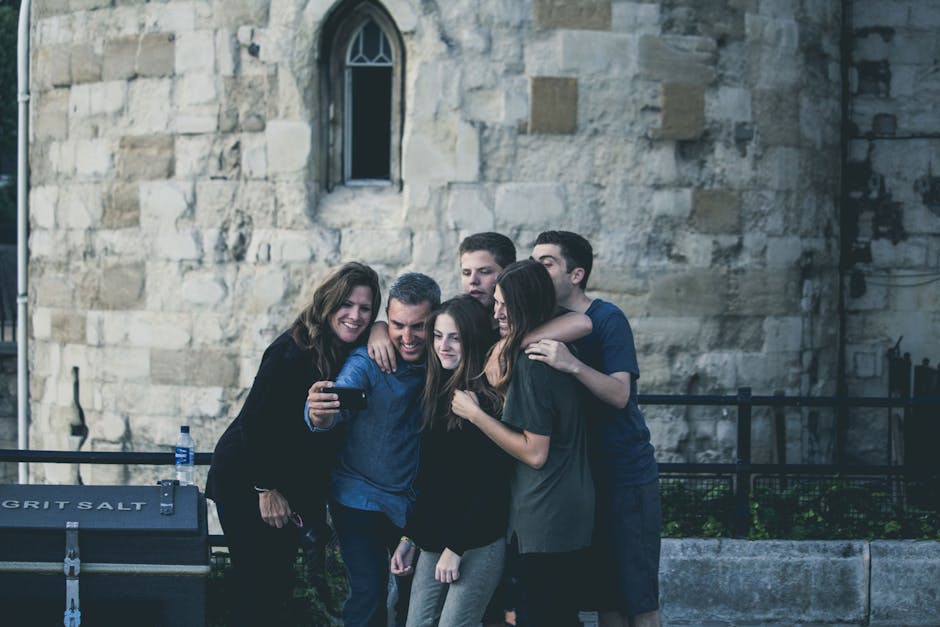 You should also care about your uncle/aunts, cousins and other relatives who are not at your place. Give weekly or at least monthly meet up to them, converse them openly so the relationship plus the social life can get stronger.
So, never forget your relations and find the source of happiness with them.
Make friends: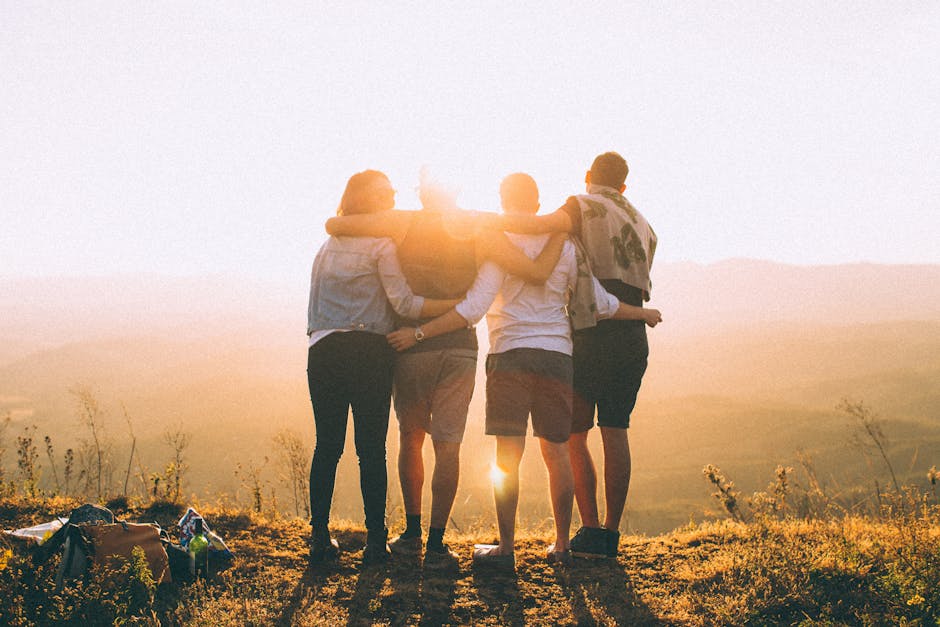 Interacting with friends is the source of joy, entertainment and building an environment of great social life. Making new friends or giving time to the old mates can make you explore a lot about the outer world.
Friends are those whom you can discuss openly; there are no hesitations or even interruptions while talking with them.
All because they are those who knows and understands you well, they can most probably forgive what else made them hurt.
Give your weekends surf with your best friends, have the conversation about their lifestyle, discuss memorable events, try to know their problems and be one of a kind on every one of their situations.
To this end, friends are the most significant source of giving energy to your social life. So try to provide some of the parts of your days or weeks in communicating with them!
Explore nature: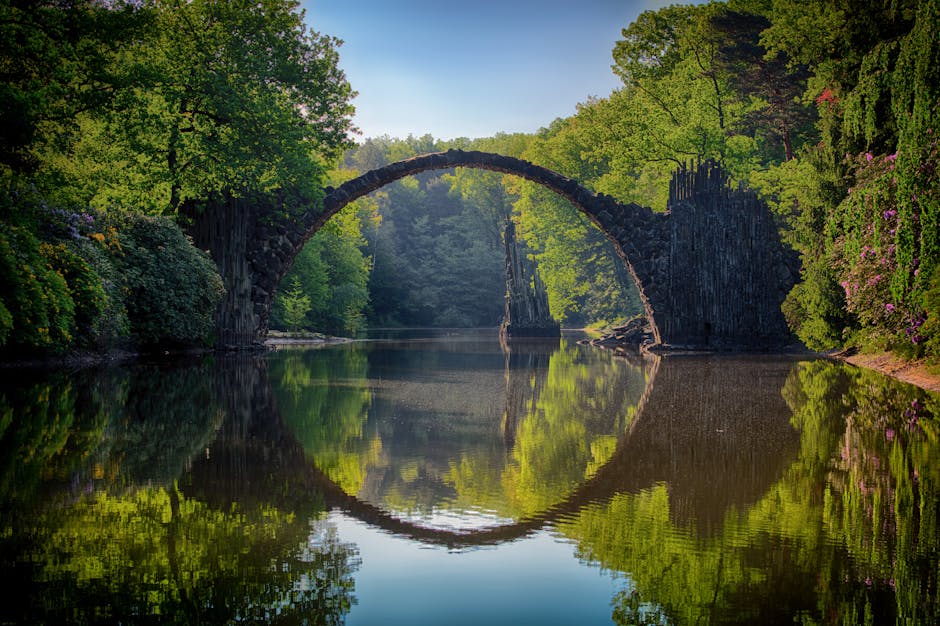 Humans aren't enough to get socially interacted; you also need to explore the beauty of the earth to make yourself loved and interested in social life.
The world is full of such places that can turn your depressed moods into new fresh feelings. The greenery, the colorful flowers, the snowy areas, the sunshine, all of these are the breathtaking examples of this planet. They are what that can make the person interested and benefited of the social health.
Give yourself a visit to the parks and fresh/clean areas. Sit for at least an hour in the pleasant regions, listen to the chirping of birds, feel the fresh air, look at the beauty of waving flowers, and enjoy the beauty of sunshine.
And all of such experiences can be obtained in the social world.
All it requires is to search its beauty so you can obtain the pleasant feeling of the natural world.
To this end, we recommend investing your time in the mind freshening exploration, and we believe that exploring nature can undoubtedly take your feet off from the socially boycotted life.
Take vacations: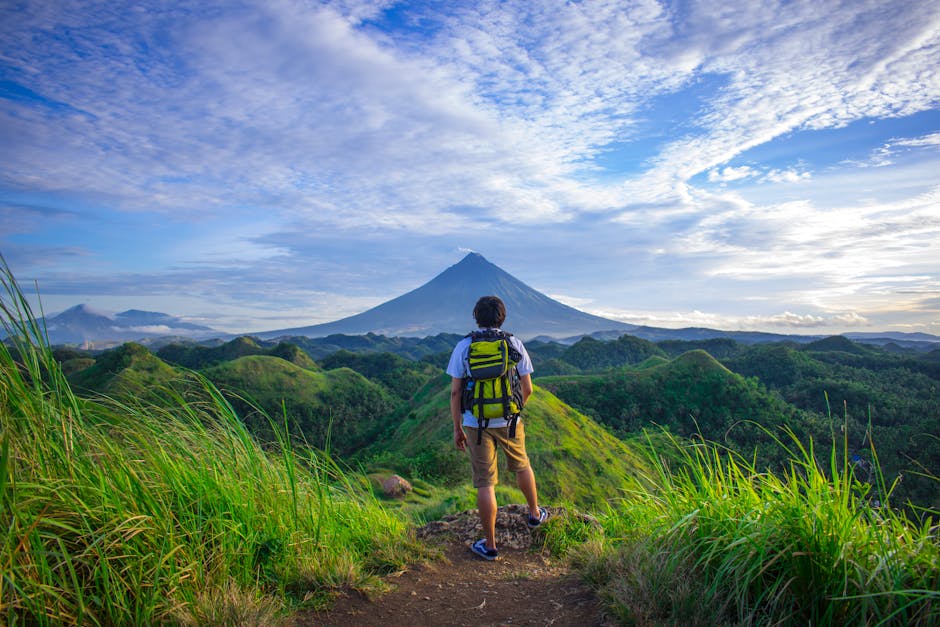 Don't confuse your life in working the day and nights; you need some vacations to get avail from social health. As mentioned before, the same life routine of home to job and job to home can make the person depressed a lot. There should be a yearly or quarterly vacation to get socially healthy.
Never surf vacations for sleep, always get the benefit of the official and yearly vacations; go for hiking, snorkeling, hill climbing and those that make you relaxed.
Also Check: HOW LONG DOES IT TAKE TO CLIMB EVEREST 
Job/college vacations can assist a lot in understanding the environment without having the worry of work in the mind. Try your best to relax and free yourself from every burdened memory.
Keep the focus on how well you can spend your vacations to get interacted with social life.
So, never lose the precious chance, do plannings right now about what you are going to do in upcoming vacations.
Have some sports: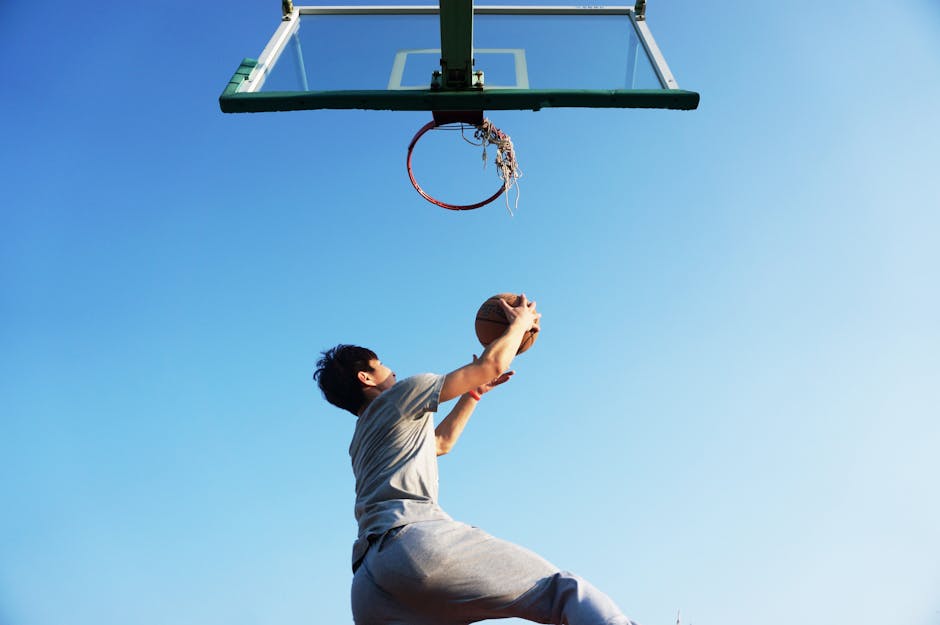 Get a soccer ball, a cricket bat or the gadget of a particular outdoor sport that you like the most. Invite your friends or take your family to the parks and begin enjoying the game. Give at least one or more hour to the sport, and you will surely start loving outdoor games.
To this end, surfing time for your favorite sport will result in much improvement in social health.
Visit the crowded markets: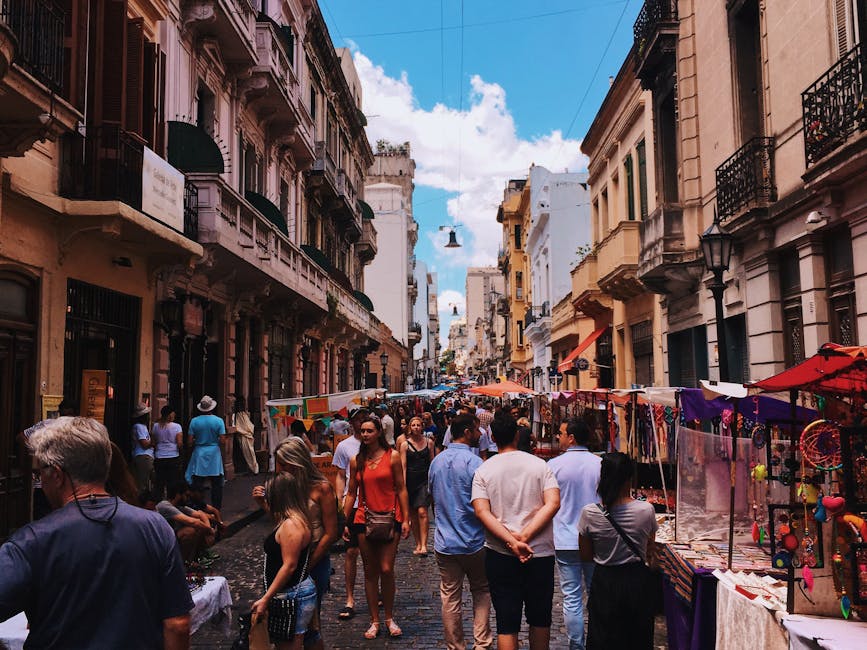 Spending a busy day at work might not let you move to get the groceries from the market. However, to get socially healthy, you should make every one of your purchases on your own.
Whether it's groceries, food of your pet, or an item for the home, you should better go and get every of your required items by yourself.
Doing this, you will gain lots of interaction with sociality, can acknowledge social happenings, can explore the crowded streets and can hopefully love to shop by yourself.
So, next time when you are in need to acquire something, we recommend going by yourself, dealing with the seller and getting your items by yourself.
Walk in the streets: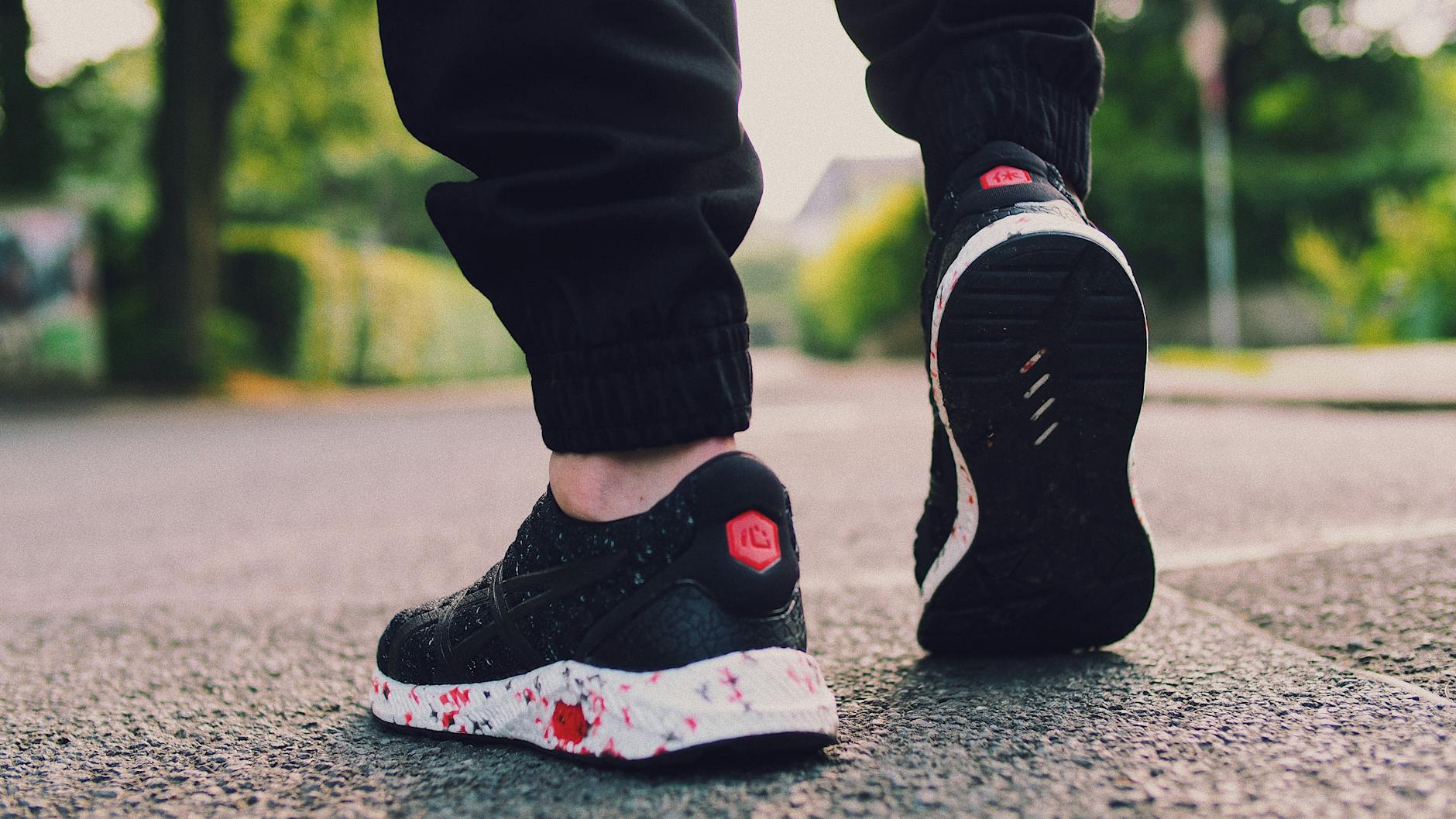 You should sometimes leave your home for just strolling at the streets, markets or in the parks. Doing this will release burdens and make your mind relaxed. With that, try to explore the environment, see the creatures, moving vehicles and the ongoing social happenings.
Hence, walking in streets or the places near your home can make you attracted towards the social life.
Do whatever that interacts:
The last thing from all that we can suggest you is to find whatever makes you love about the sociality. Whether it's your friends, family, sports or any particular activity, try best not to affect your social health with the virtual and packed lifestyle.
Conclusion:
The social health is all about making us fit mentally; it requires a bit changing, replacements and up-gradation to our lifestyle to interact with it.
So, it was all that we wanted to share you about it!
To the conclusion, you need to change your lifestyle and habits for enhancing the social health, so with the help of the information explained above, we hope that you may not disagree that the social health is crucial to spend a relaxed and peaceful life.
If you have got any other tip(s) in mind, please let us know by commenting below or by contacting us here.
Cheers!